Life
The 30% Club
The 30% Club believes that gender balance on boards not only encourages better leadership and governance, but diversity further contributes to better all-round board performance, and ultimately increased corporate performance for both companies and their shareholders.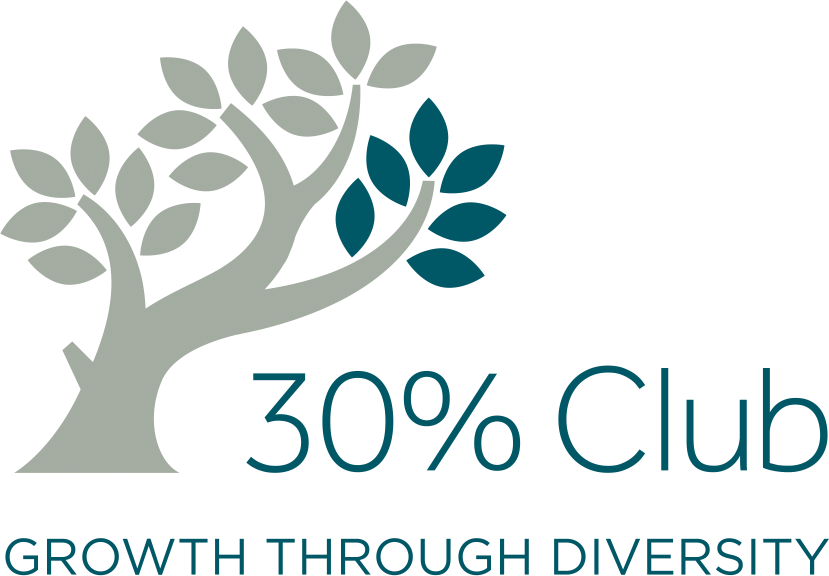 NTT DATA are proud supporters of The 30% Club, which launched as a campaign in the UK in 2010 with a goal of achieving a minimum of 30% women on FTSE-100 boards. It aims to develop a diverse pool of talent for all business through the efforts of its Chair and CEO members who are committed to better gender balance at all levels of their organisations.
Find out more about The 30% Club here.